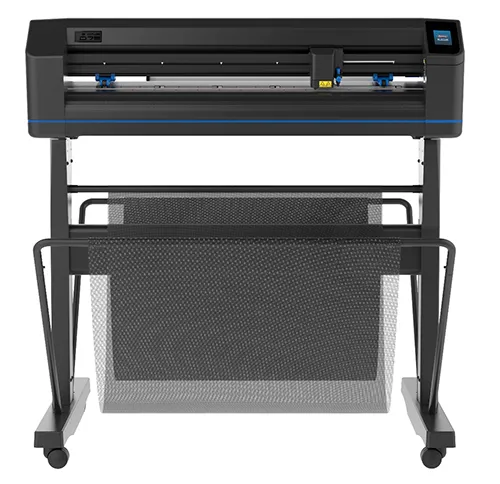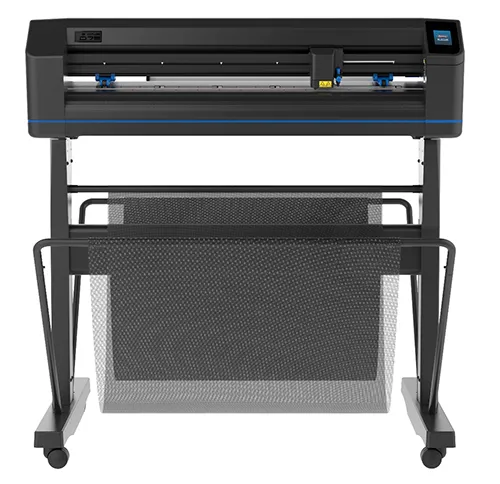 Summa S1 D Series Cutter
Brand: Summa
Product Code:

S1
You Must be Logged in to Add the Item to your Cart.
Description
The all new Summa S One D Series Cutters

Designed specifically for high-volume cutting environments, the all new Summa S One D Series unites power and precision with an efficient and affordable high-speed drag knife cutting head. The S One D Series is a do-it-all dynamo with the resilience to perform day in and day out.

The reliable Summa S One™ cutting head allows for quick switches between blades, thick material blades, plotting pens or pouncing tools. Combining intelligent and easy-to-use features with up to 600 grams cutting force, the S One™ D Series outperforms many manufacturers' high-end cutters. Precisely. Straightforwardly. Constantly.

The Summa S One Cutters come standard with USB and Ethernet and have the ability for WiFi connectivity as well. Note: WiFi is unlocked after registering your device and is only available for European countries, the US and Canada.

Summa S One cutters are built completely from scratch, based on years of experience and entirely developed with the user in mind. Delivering outstanding and reliable cutting quality over extended lengths of material. The S One cutters offer you that and a lot more!